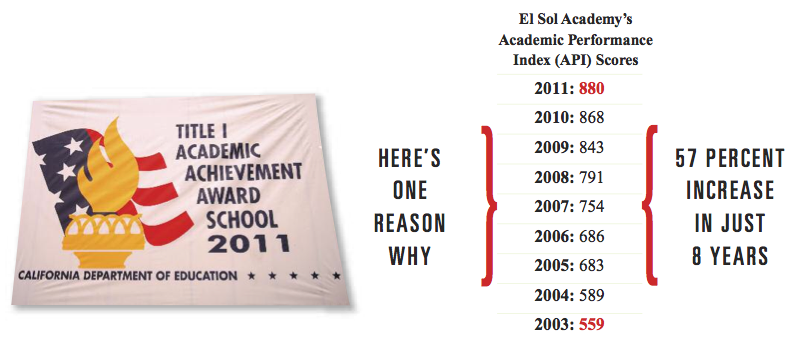 During its initial years, El Sol Academy proved to be a school with great academic potential. Shortly after opening its doors, El Sol climbed its API scores from 559 in 2003 to 880 in 2011, exceeding district and state averages as well as El Sol's own target scores. Now El Sol Academy is one of the top performing schools and strives to provide students with resources to keep excelling.
El Sol Academy offers various ways for students to reach an outstanding academic level, including the opportunity to compete and be recognized in the areas of Arts, Math and Biliteracy.
The 2014 Hart Vision Award for Charter School of the Year (south) was given to El Sol Science and Arts Academy. The school is a dual-immersion charter school in Santa Ana. The school was founded in 2001 with 110 students in kindergarten and first grade. It now has more than 850 students enrolled in preschool through eighth grade.
ABOVE AND BEYOND ACHIEVEMENT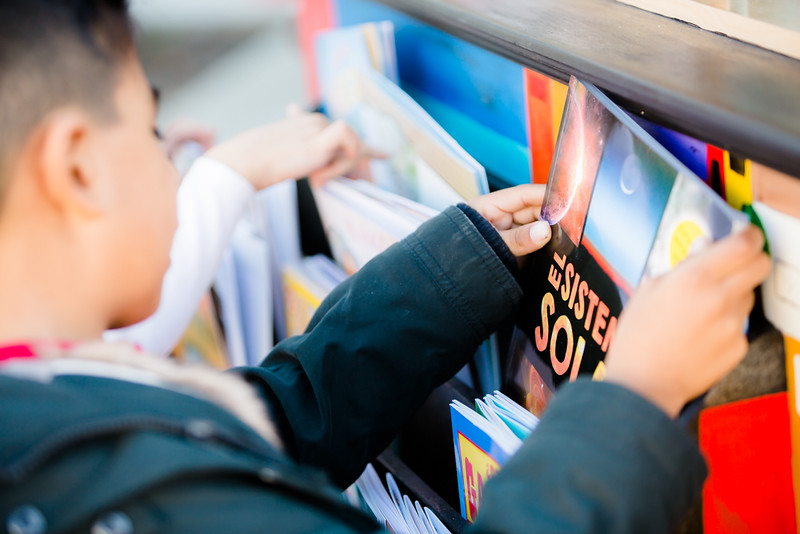 The Pathways to Biliteracy Awards are annually given to recognize preschool, transitional kindergarten, kindergarten, third and eighth grade students who meet proficient bilingual achievement. This Award creates a path for students to achieve bilingual success in high school, where they are recognized with the Seal of Biliteracy Award.  At the end of the eighth grade, students who have met the Pathways to Biliteracy Award requirements are awarded with a Medal of Recognition and a Certificate. The other grade levels in elementary school are awarded with a Ribbon of Recognition and a Certificate.
For more information about the Pathways to Biliteracy Awards, please contact Mrs. Zavala at (714) 543 – 0023 or jzavala@elsolacademy.org
Life Long Scholars
El Sol Academy's students attend top performing colleges and universities in the nation, including:
Stanford University
UC Berkeley
American University
UC Irvine
UC Riverside
UC Davis
Cal State Fullerton
Vanguard University
Redlands University
Cal State Dominguez Hills
Cal State Chico
Texas Christian University
Santa Ana College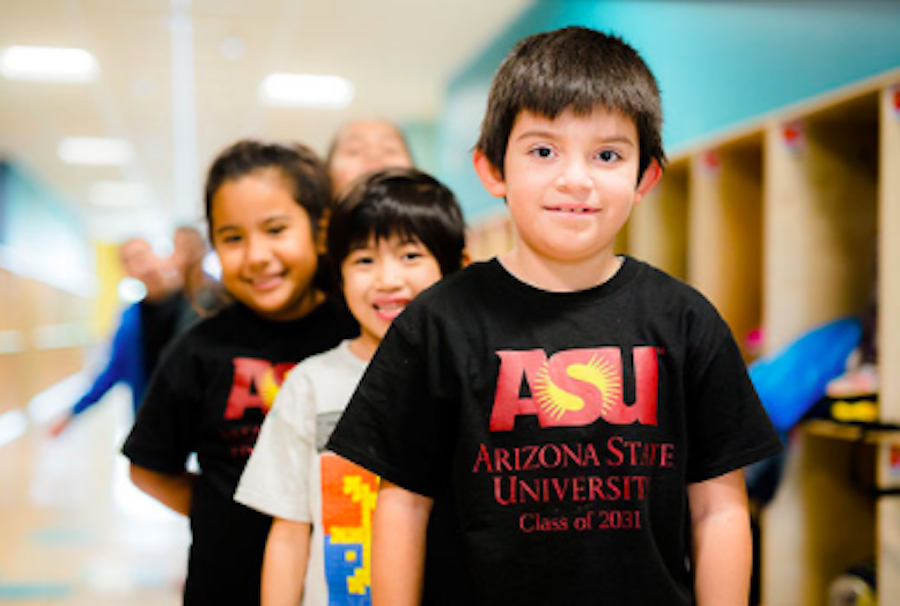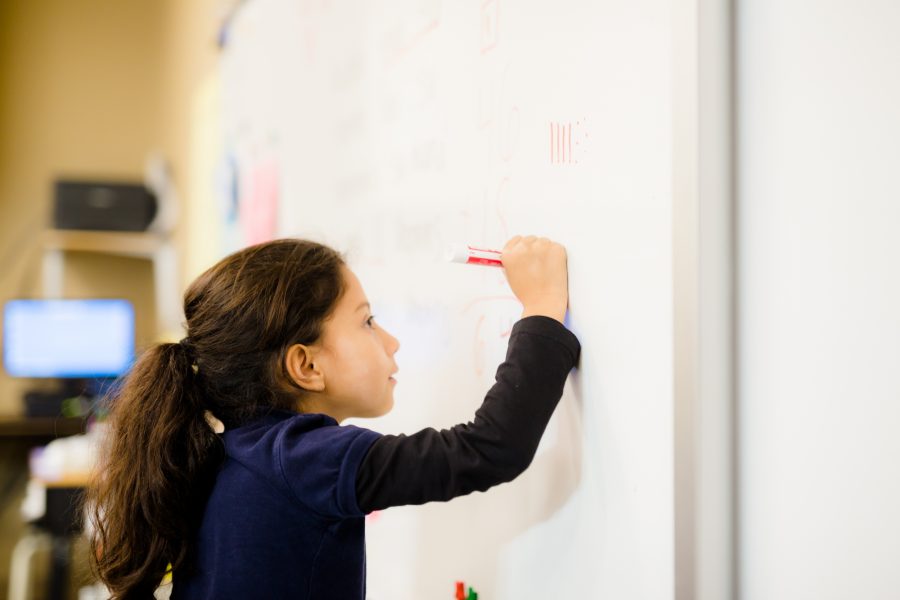 Mathematics
Math Club provides students with the opportunity to team up to develop critical thinking and mathematical reasoning skills. Students attend local math competitions hosted by nearby schools and districts. Participation in Math Field Days supports students in joining together to promote excellence in mathematics, collaboration, achieving goals, and school spirit.
For more information about the Math Club, please contact Mrs. Zavala at (714) 543 – 0023 or jzavala@elsolacademy.org
Art
The Arts Program provides students with the opportunity to engage in creative thinking and artistic insight. Students develop their natural quest for knowledge and creates a connection between history and cultural awareness. The Arts Program also teaches students communication, collaboration, critical thinking and creativity. El Sol students have presented their art exhibitions at the CABE and BOOM Conferences, the Pacific Symphony, High Hopes Events, NOVA High School Opening, Once Upon a Story Book Store, the Arts and Musical Festival, El Sol Art Walk and the El Sol Art Fair. Moreover, students' artwork has been submitted to participate in several contests including:
5th Graders- Dep. Of Justice, Missing and Exploited Children (2015- Statewide Finalist)
Middle School- Google Doodle
2nd , 3rd, 4th , Middle School- Water District Contest (2017- 7th Grade, Finalist)
K-8th Grade- OC Imaginology
ENC- Coastal Conservation
3rd – Wyland National Art Challenge
K-8th– Consulado de México- Este es mi México.
K-8th – Imagination Celebration
Special Ed. Students- VSA program
Viva la Vida Community Event
For more information about the Arts Programs, please contact Ms. Villegas at (714) 543 – 0023 or mvillegas@elsolacademy.org