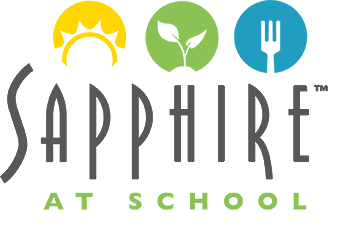 El Sol has partnered up with award-winning Chef Azmin Ghahreman and his amazing team at Sapphire at School to provide fresh breakfast, lunch, and snacks daily. Our meals are carefully balanced and full of nutrition. But most importantly, our meals are full of flavor and our students enjoy them.
To learn more about Sapphire at School and their unique approach, please visit their website.
To learn more about El Sol's participation in the federally funded, School Breakfast Program and National School Lunch Program, click here.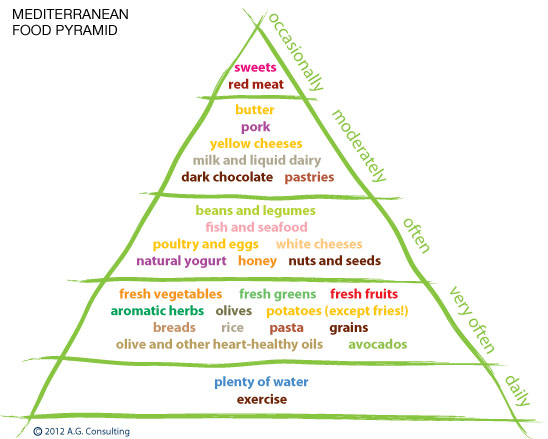 Free & Reduced Priced Meals Program
Parents can pick up Breakfast from 7:00 am to 2:30 pm. 

Lunch from 10:30 am to 2:30 pm. We cannot provide Lunches earlier because they are not available. Lunches arrive to the School at 9:30 am. 

They can opt for taking both or one at a time. Students can come at 10:35 am and ask for his/her lunch and breakfast or he/she could come at 2:25 pm and ask for both as well

 Meals will be served on the Elementary Site only. 

 Meals distribution Protocols go back to normal. The student MUST be present to receive the Meal. 

Meals are ONLY for El Sol Students.