E L  S O L
PARENT INFORMATION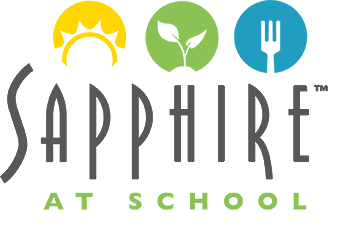 El Sol has partnered up with award-winning Chef Azmin Ghahreman and his amazing team at Sapphire at School to provide fresh breakfast, lunch, and snacks daily. Our meals are carefully balanced and full of nutrition. But most importantly, our meals are full of flavor and our students enjoy them.
To learn more about Sapphire at School and their unique approach, please visit their website.
To learn more about El Sol's participation in the federally funded, School Breakfast Program and National School Lunch Program, click here.