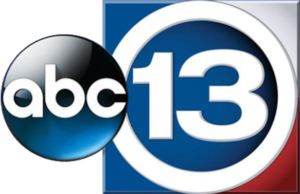 Read full article at abc13.com
At El Sol Science and Arts Academy in Santa Ana, kindergartners are taught 90 percent in Spanish and 10 percent in English. Each following year, the language balance shifts closer to 50-50, where it eventually stays.
Monique Daviss, the school's executive director, estimates that a handful of students opt out of the program each year, but those who remain thrive. The school's state API scores are 880 this year, up from 784 three years ago. It has received a California Distinguished School award and the California Association for Bilingual Education Seal of Excellence.
Dual-language programs typically follow a similar model, but there are many variations. Some programs split the English and second language 50-50 for all grade levels. Some also make sure there's an even balance in classes between English learners and English speakers.