C O N O C E  A  N U E S T R O
La Junta Directiva establece políticas y supervisa el funcionamiento de la Academia de Ciencias y Artes El Sol para mantener la escuela alineada con su misión y valores. Proporciona liderazgo y apoya la planificación estratégica para el éxito futuro de la escuela. Los miembros de la Junta están involucrados en los campos del derecho, las finanzas, el espíritu empresarial y la educación.
La Junta de El Sol se reúne el segundo jueves de cada mes a las 3:00 p.m.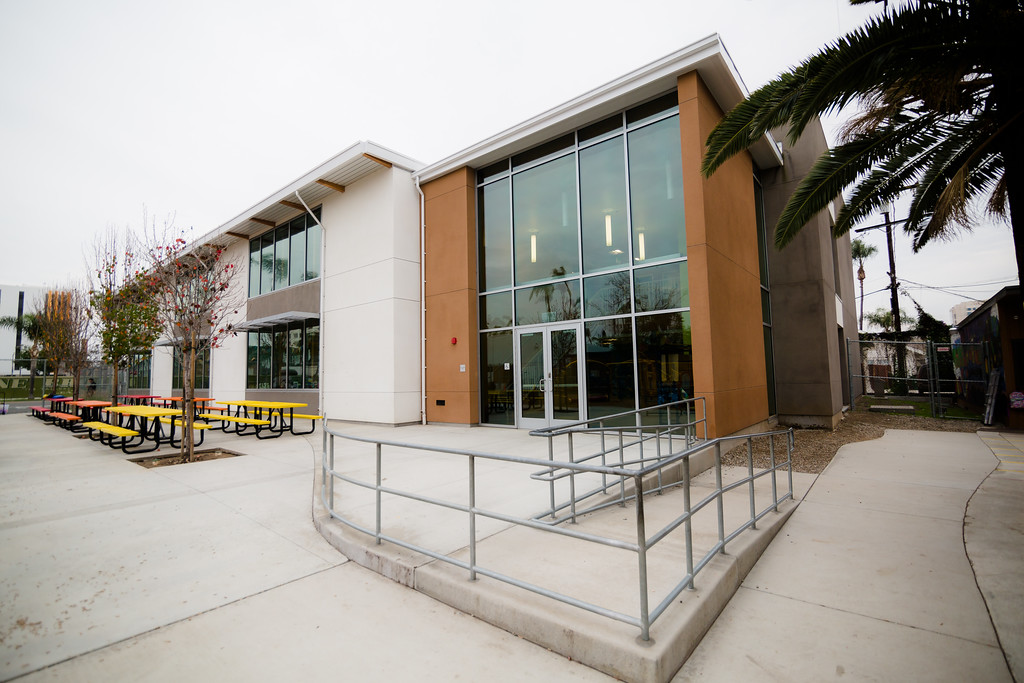 Próxima reunión de la junta: 11 de marzo de 2020
Reuniones: 2020-2021 Schedule
Lugar de la Reunión:
El Sol Science and Arts Academy of Santa Ana
1002 N. Broadway Street,
Santa Ana, CA 92701
Si necesita asistencia especial para una reunión de la Junta de El Sol, comuníquese con la Directora Ejecutiva, Monique Daviss al (714) 543-0023. Llame 48 horas antes de la reunión para permitir que la escuela haga arreglos razonables y garantice la accesibilidad.