Policies
El Sol is committed to a healthy and safe environment. Please read through our policies to contribute to our positive school culture.
The Family Handbook has established policies and procedures to ensure fair and honest practices as part of the preparatory track for higher education and leadership roles. This also addresses attendance, the use of electronics, dress code, and more.
If you would like to see El Sol's Family Handbook, please click here.
The Wellness Policy is a set of guidelines that our school community follows to addresses nutrition, physical activity, emotional health, illness, medication administration, a safe and healthy school environment, and staff wellness. It provides a blueprint for the school to reach its full potential as an agent in promoting the health, well-being, and academic success of its students.
If you would like to see El Sol's Wellness Policy please click here.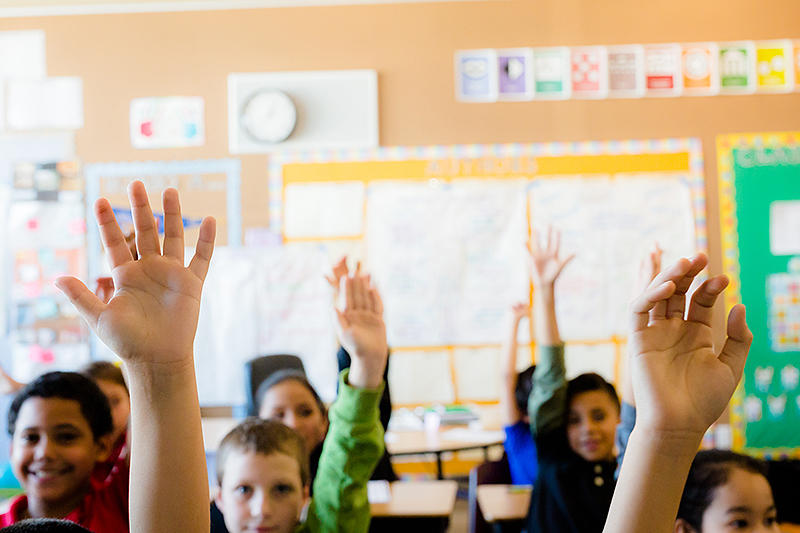 Public Documents
The following documents include important information that is reported to the state each year.
El Sol Academy provides the State of California annual information about student achievement, demographic data, school safety and climate for learning information, school completion rates, class sizes, teacher and staff information, curriculum and instruction descriptions, fiscal and expenditure data and more. If you would like to see El Sol Academy's most recent SARC, please click here.
The Education Protection Account (EPA) is a state account where revenue for school funding is deposited. Please review El Sol Academy's spending plans and details below.
To find more information about Proposition 30 and the Education Protection Account (EPA), please click here
The Local Control and Accountability Plan (LCAP) is an important part of the new Local Control Funding Formula (LCFF).  It is an annually updated three-year plan at the district level. The LCAP describes the school district's goals for students, including specific student groups, and demonstrates how the district's budget will help achieve those goals. The LCAP engages parents, educators, and employees to establish plans focusing on academic achievement, the implementation of Common Core Standards, parent involvement, and student climate.
Please find El Sol Academy's LCAP here.
Please find the El Sol Academy's LCAP Federal Addendum here.
Charter schools are not allowed to discourage a pupil from enrolling or seeking to enroll in the charter school because the pupil exhibits any characteristics such as students with disabilities, academically low-achieving, English learners, neglected or delinquent, homeless, socially economically disadvantaged, foster youth, or based on nationality, race, ethnicity, or sexual orientation. Charter schools are not allowed to request a pupil's records before enrollment or encourage a child who is enrolled in a charter school to disenroll or transfer to another school. A parent, guardian, or pupil (18 years or older) may file a Charter School Complaint Form to the authorizing entity if they suspect the charter school is in violation of Education Code Section 47605(d)(4). For more information, please visit https://www.cde.ca.gov/sp/ch/cscomplaint.asp
To access the Charter School Complaint Form, please click here.