Suministros escolares: contactamos con organizaciones para que haya mochilas nuevas con útiles escolares disponibles al comienzo del año escolar y durante todo el año, si los alumnos los necesitan. Proporcionamos alrededor de 400 mochilas al comienzo del año escolar y alrededor de 75 durante todo el año. Las familias pueden inscribirse en el registro escolar y durante el año escolar. Cualquier información familiar que se solicite se mantendrá confidencial.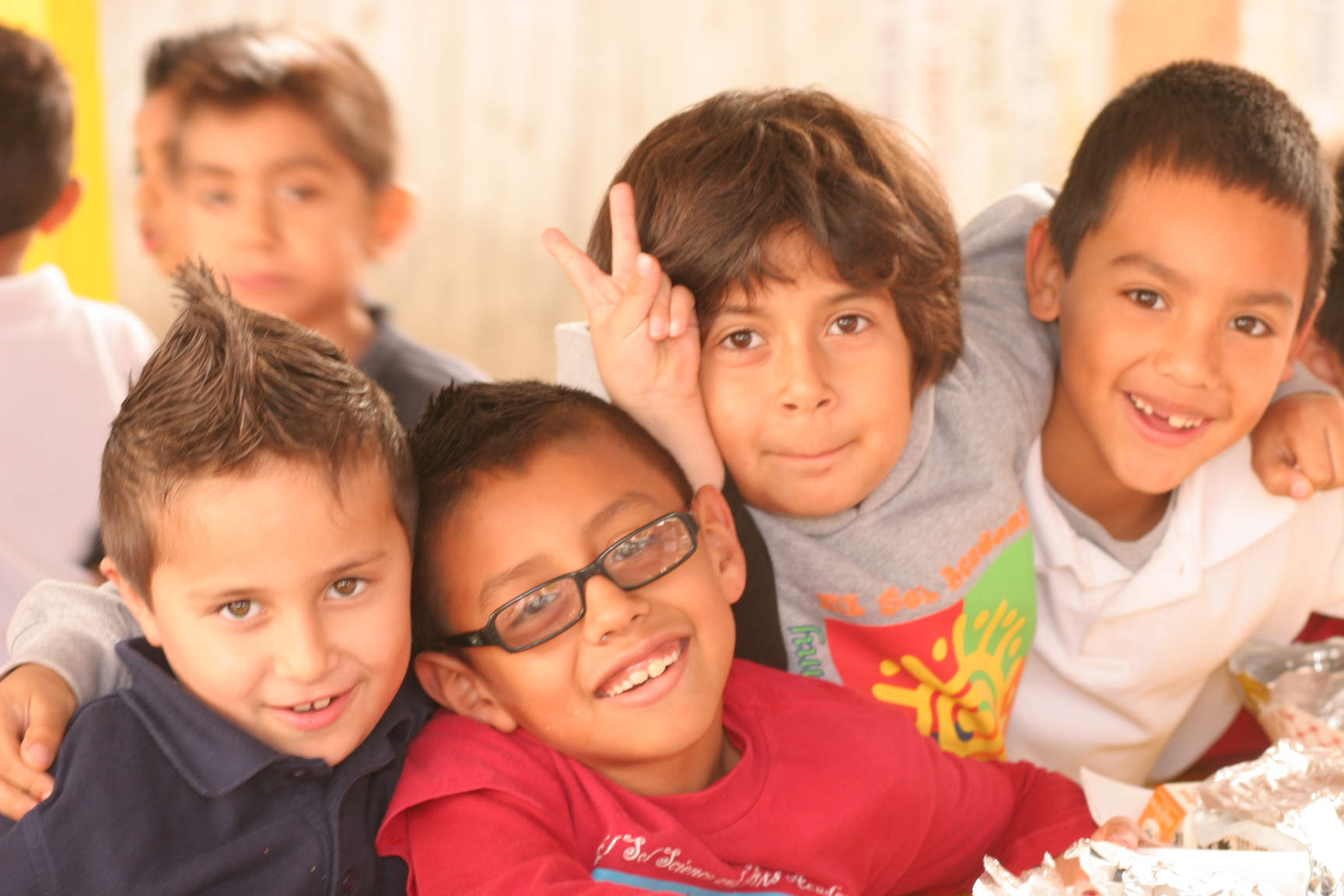 Breakfast and Lunch Program- El Sol participates in the federally funded, School Breakfast Program and National School Lunch Program. To find out if your child qualifies for free or reduced-price meals, please fill out and submit a lunch application. Free and reduced-price meals are based on Income Eligibility Guidelines established by the California Department of Education.
For more information about our school nutrition program, please feel free to contact:
Joanna Escamilla
Food Service Assistant
E-mail: jescamilla@elsolacademy.org
Tel: (714) 543-0023
Important Links and Documents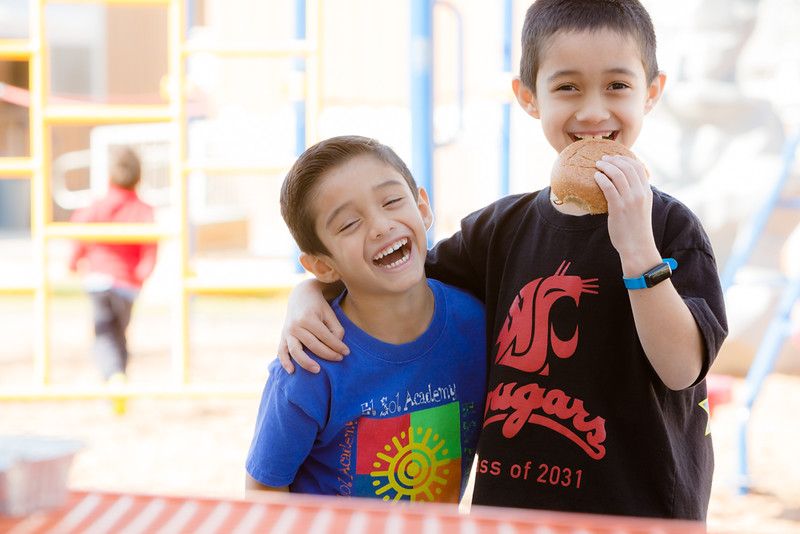 Providence Speech & Hearing – 
Providence ofrece una variedad de servicios de habla y audición para niños y adultos. Aceptando la mayoría de las principales compañías de seguro y grupos médicos, también otorgan subvenciones, becas y opciones de financiamiento para pacientes y familias de bajos ingresos. Las evaluaciones se llevan a cabo para nuestro programa preescolar en el comienzo del año, en octubre, y los estudiantes y las familias son referidos si es necesario.
Aproximadamente 80 estudiantes son evaluados cada año.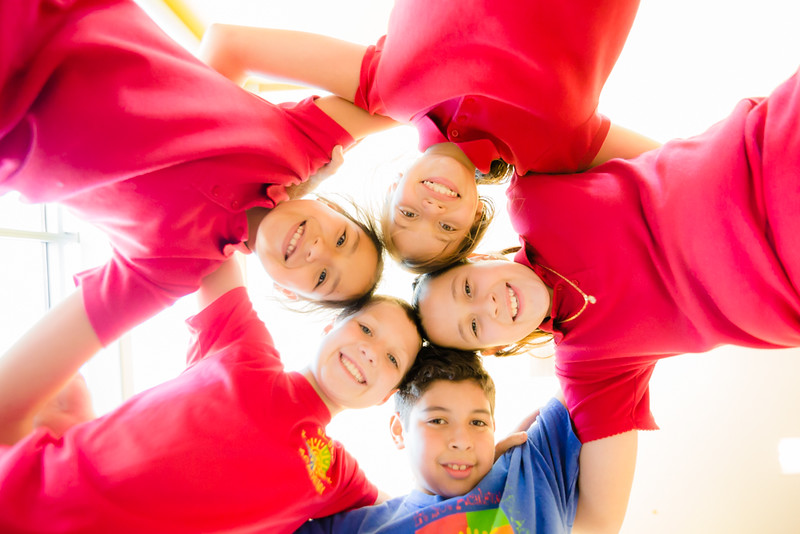 Otros servicios de El Sol:
Pases de autobús Becas de uniformes

Computadoras para padres / familias

Proyecciones de visión

BMI

Pruebas dentales

Servicios médicos

Elegibilidad de CA cubierto
Para obtener más información sobre los programas comunitarios y los servicios individuales, contáctese con:
Kelly Mendoza
Family and Community Engagement Coordinator
E-mail: kmendoza@elsolacademy.org
(714) 543-0023