School Supplies- we reach out to organizations so that new backpacks with school supplies are available in the beginning of the school year and throughout the year, if students need them. We provide about 400 backpacks in the beginning of the school year and about 75 throughout the year. Families are able to sign-up at school registration and during the school year. Any family information asked is kept confidential.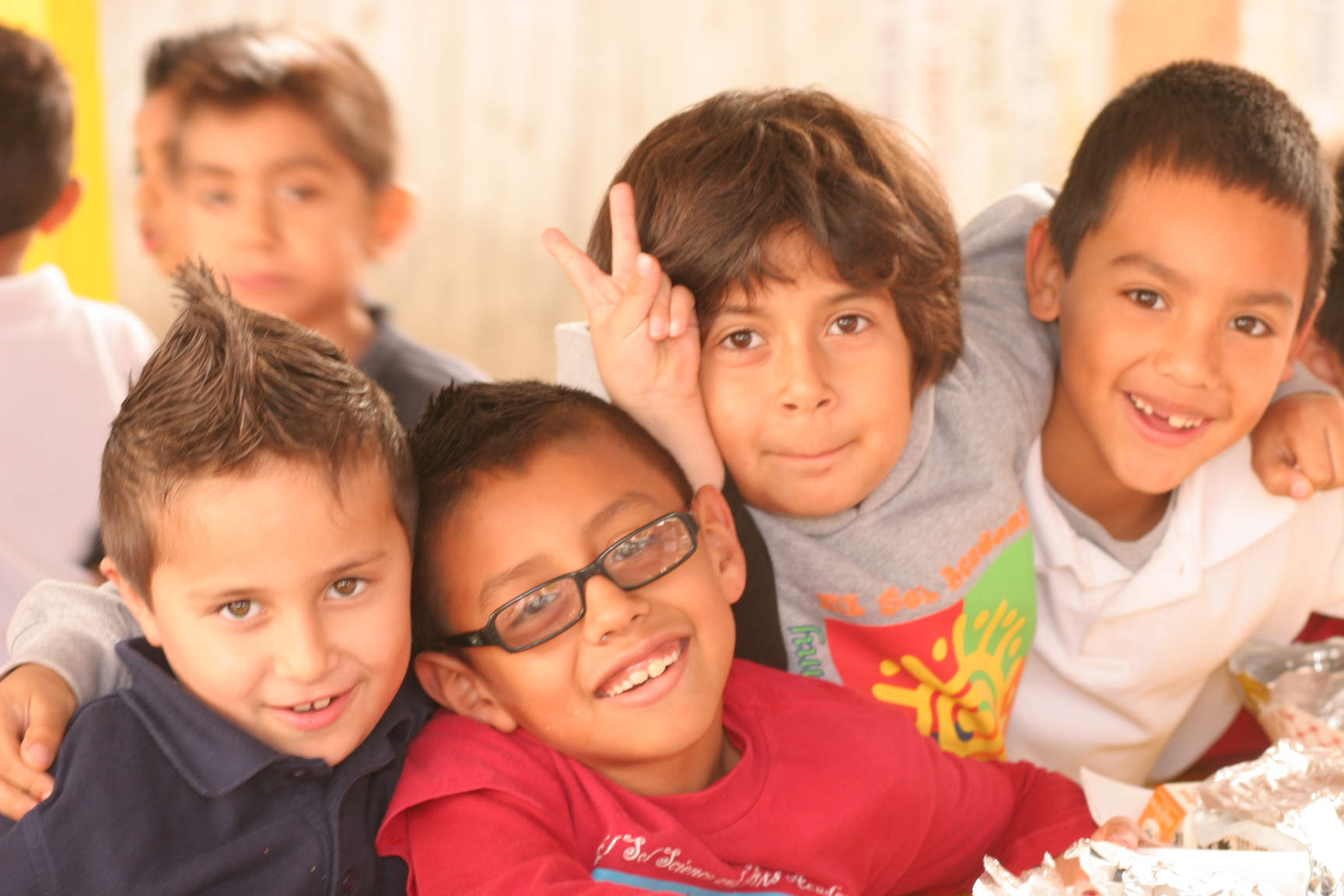 Breakfast and Lunch Program- El Sol participates in the federally funded, School Breakfast Program and National School Lunch Program. To find out if your child qualifies for free or reduced-price meals, please fill out and submit a lunch application. Free and reduced-price meals are based on Income Eligibility Guidelines established by the California Department of Education.
For more information about our school nutrition program, please feel free to contact:
Liana Paez
Food Service Assistant
E-mail: lpaez@elsolacademy.org
Tel: (714) 543-0023
Important Links and Documents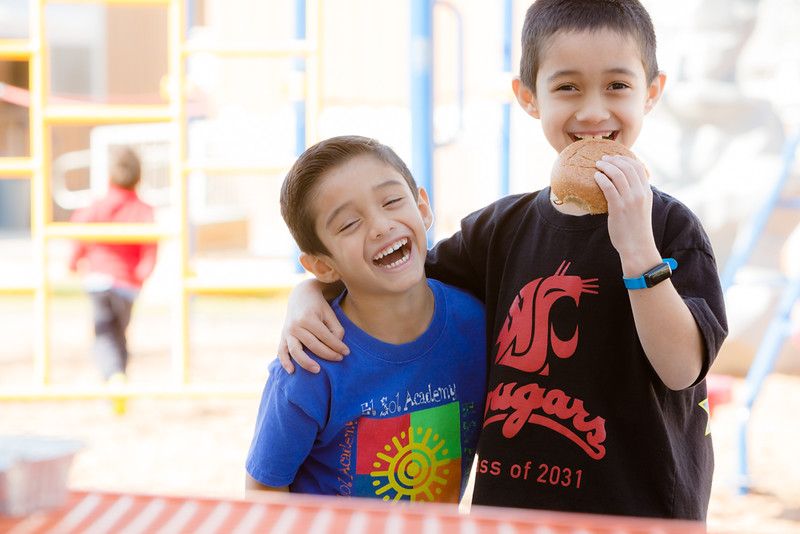 Providence Speech & Hearing – Providence offers a variety of speech and hearing services for both children and adults. Accepting most major insurance companies and medical groups, they also provide grants, scholarships, and financing options for patients and low-income families. Screenings are conducted for our preschool program in the beginning of the year, in October, and students and families are referred if needed. Approximately 80 students are screened every year.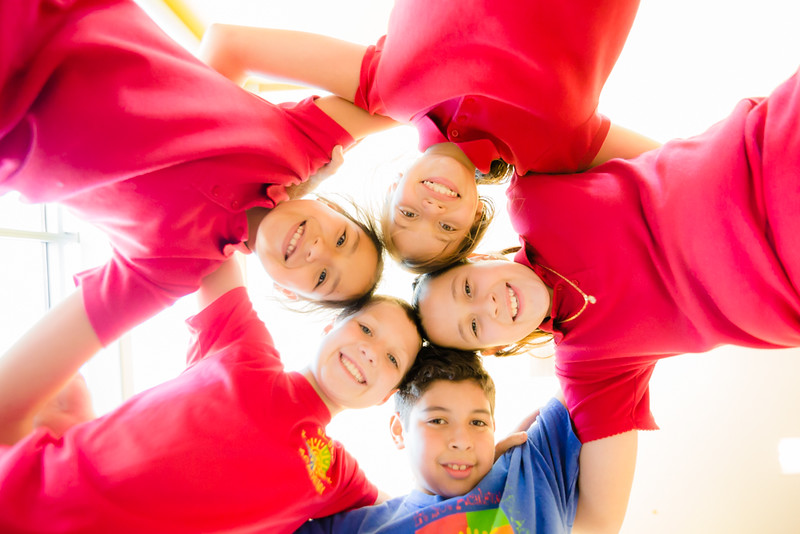 Other El Sol Services:
Buss Passes
Uniforms Scholarships
Computers for parents/families
Vision Screenings
BMI
Dental Screenings
Medical services
Covered CA eligibility
To find more information about the community programs and individual services, feel free to contact:
Lina Cabrera
Family and Community Engagement Coordinator
E-mail: lcabrera@elsolacademy.org
(714) 543-0023