El Sol Academy runs a robust Extended Day Program, aimed at providing El Sol students with a safe place after school where they can develop a variety of skills and knowledge. Our objective is to strengthen students' academic and social skills by providing content focused lessons as well as enrichment classes. Academic areas of focus include Math, English, and Spanish and our enrichment classes include science, arts, dance, chess, and a variety of sports.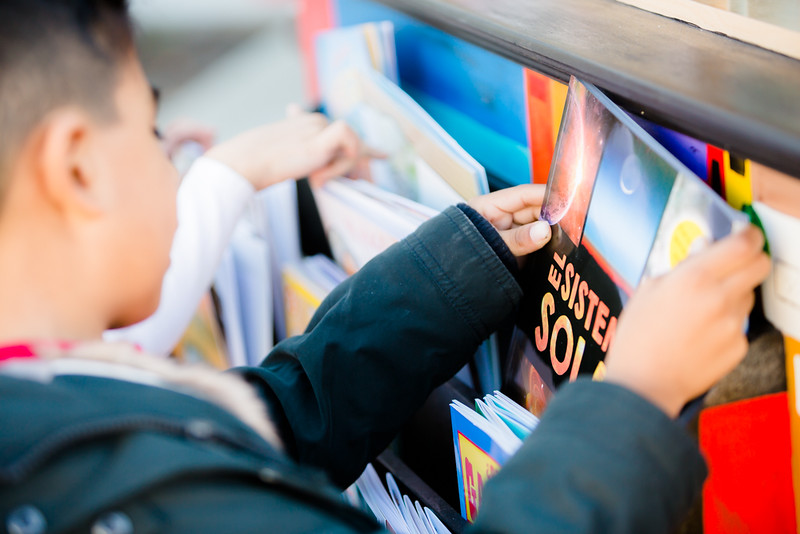 Enrichment Activities
The Extended Day program has many enrichment classes in which students can participate. They learn a multitude of skills through participation in music, chess, fine arts, sports, dance, and drama.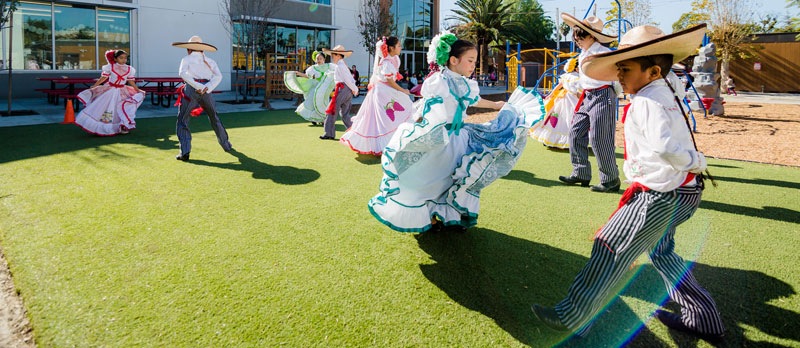 Hours
Kinder hours:
Monday, Tuesday, Thursday, and Friday: 2:30 – 6:00

Wednesday: 1:30 -6:00
1st – 5th Grade hours:
Monday, Tuesday, Thursday, and Friday: 3:00 – 6:00

Wednesday: 1:30 -6:00
Middle School Hours
Monday, Tuesday, Thursday, and Friday: 3:30 – 6:00

Wednesday: 1:55 -6:00
Modified weeks: the program starts at 1:00 pm for K-5th and at 1:50 pm for 6th-8th
FAQs
Is there additional homework during the Extended Day program aside from regular school homework?
The Extended Day program does not give additional homework to students. Extended Day instructors provide support with the completion of student homework coming from regular classes. Parents are still responsible for homework not completed during Extended Day hours.
Is attendance mandatory?
Yes, attendance is mandatory. If parents need to pick up their children prior to the Extended Day program, they must notify the main office and explain why they are unable to attend.
Is lunch/dinner provided during the program?
Students enrolled in the Extended Day program receive a snack every day. Snacks are given between 3:00 pm and 4:15 pm every day, except Wednesday when they receive them between 1:30 pm and 4:15 pm. The snack time varies depending on the planned classroom activities.
For more information including enrollment, attendance, and payments, please refer to our Extended Day – Parent Handbook or feel free to contact: