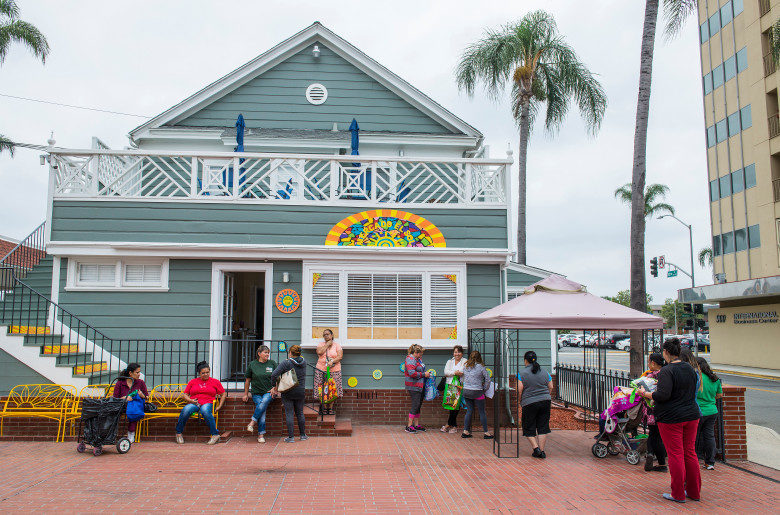 Mercado El Sol is a mini-market restocked each day with meat, dairy, fresh produce, canned goods, toiletries, paper goods, and more. This new market is open to the community and is completely free! Appointments are needed to shop, and there is a 5 minute shopping limit. Families may visit the market at most once a week. Bring your own reusable bag!
Questions? Need to register or make an appointment? Email mercado@elsolacademy.org or during the Mercado hours.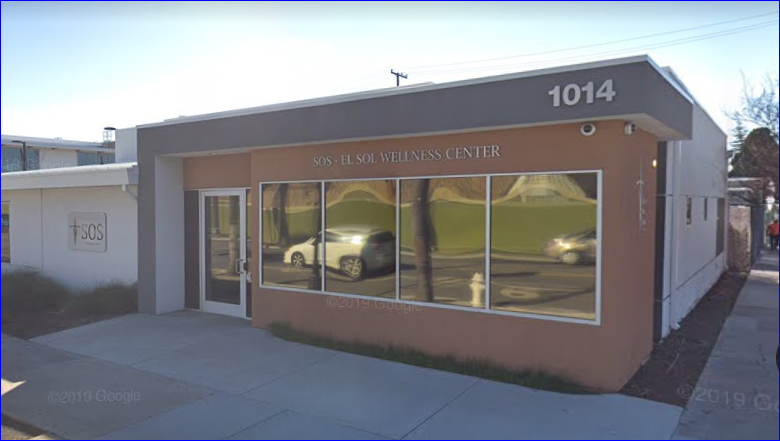 El Sol Academy has a unique collaboration with the non-profit Save Our Selves (SOS) and the UC Irvine Program in Nursing Science, to provide a wide range of free on-site healthcare services, health education, and social services to the students and families of the El Sol Community. Opened in the Fall of 2010, the SOS Wellness Center remains a valuable asset to the community.
Address

331 W. Halesworth
Santa Ana, CA 92701

Main Number

714-788-1041

Hours of Operation

Monday: 8:00am – 5:00pm
Wednesday: 1:00pm – 5:00pm
Thursday: 8:00am – 4:00pm
Friday: 8:00am – 4:00pm (eligibility screening)

Call to schedule an appointment.
Services include medical assessments, lab work, and medical referrals.
Legal Services: This occurs the first Wednesday of each month at 6:30pm, in room 21
Insurance eligibility and applying for Medi-cal, food stamps, cash aid, and Covered CA: This occurs Monday and Friday at 8-5pm and Wednesday 1-5pm, in the clinic office at 331 W Halesworth
All students and any family member or community member are eligible.
EL SOL reaches out to organizations to assist with providing education school supplies and backpacks to be available in the beginning of the school year and through out the year. This is available if the students need or if the parent would like to request during sign-up at registration time. Any information provided by the family asked in the form is kept confidential.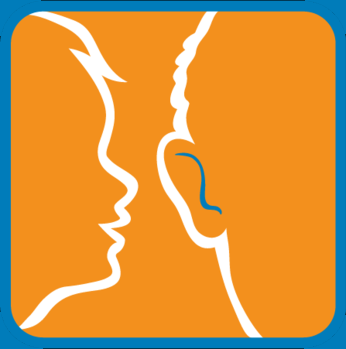 Providence offers a variety of speech and hearing services for both children and adults. Accepting most major insurance companies and medical groups, they also provide grants, scholarships, and financing options for patients and low-income families. Screenings are conducted for our preschool program in the beginning of the year, in October, and students and families are referred if needed. Approximately 80 students are screened every year.
Learn More
Buss Passes

Uniforms Scholarships

Computers for parents/families

Vision Screenings

BMI

Dental Screenings

Medical services

Covered CA eligibility