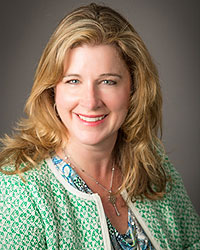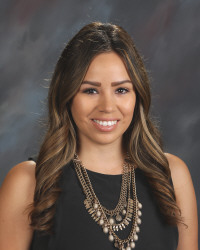 The Board of Directors establishes policies and oversees the operation of El Sol Science and Arts Academy to keep the school in alignment with its mission and values. It provides leadership and supports strategic planning for the school's future success. Members of the Board are involved in the fields of law, finance, entrepreneurship and education.
The El Sol Board meets on the second Thursday of every month at 3:00 p.m.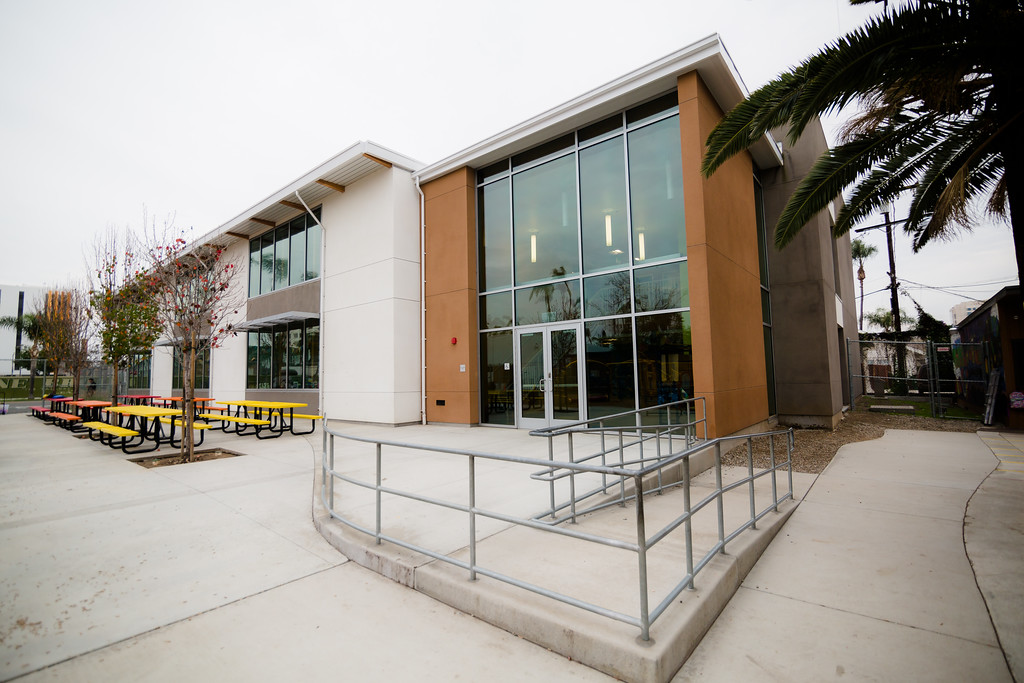 Meeting location: El Sol Science and Arts Academy of Santa Ana
1002 N. Broadway Street, Santa Ana, CA 92701
If special assistance to an El Sol Board meeting is needed, please contact Executive Director, Monique Daviss at (714) 543-0023. Please call 48 hours prior to the meeting to allow the school to make reasonable arrangements and ensure accessibility.

Upcoming Meetings:

El Sol Board Meeting – 3pm
El Sol Board Meeting – 3pm